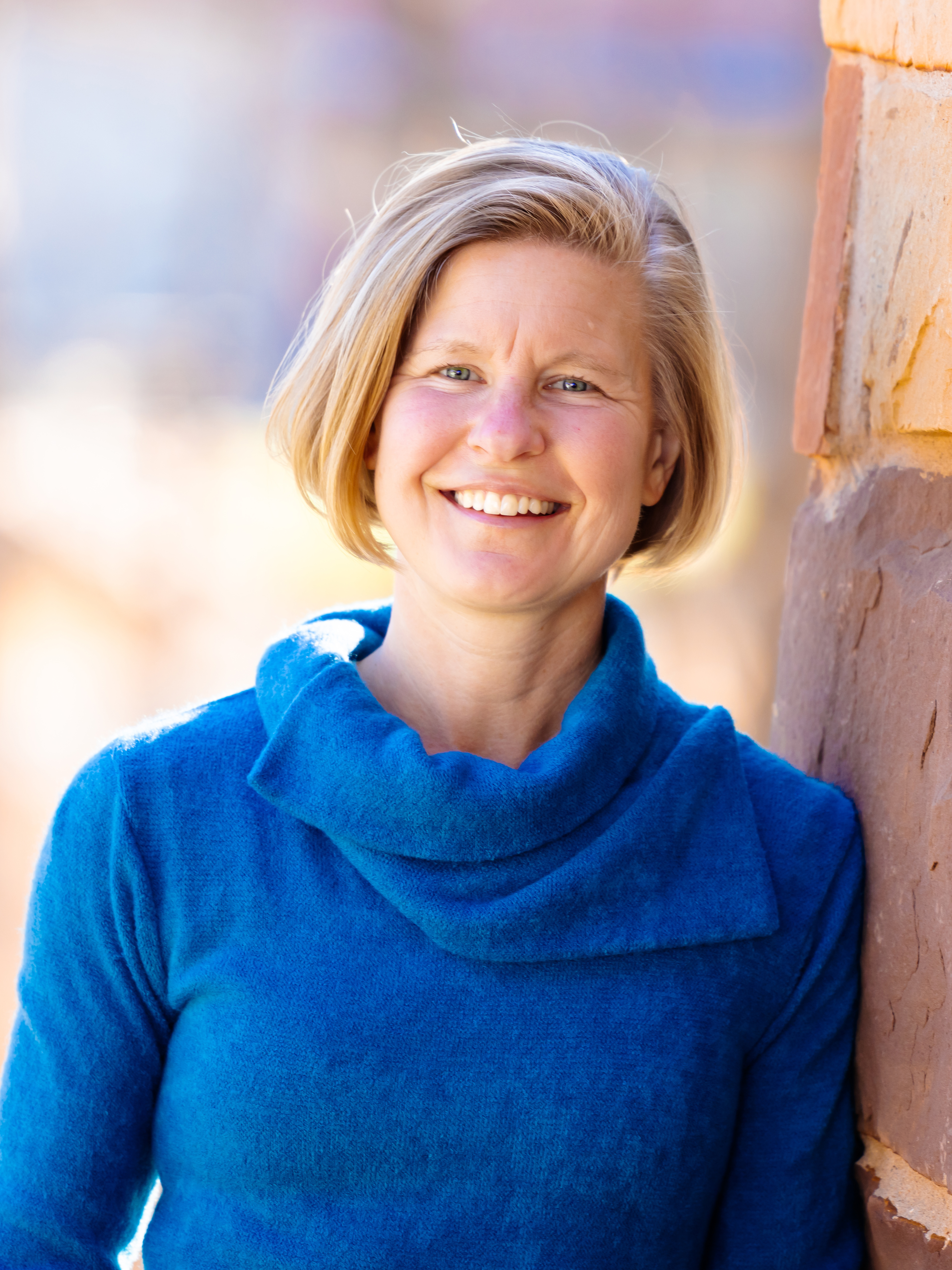 VP OF COACHING
Amanda Bartley is the go-to for questions about Rewire services. She thrives on connecting & collaborating with our clients on their specific needs.
A leader in health and wellness with a B.S. in Business and Master's in Health Studies, Amanda also holds extensive mindfulness, coaching & physical fitness credentials. Having worked in non-profit, commercial, corporate & collegiate settings, she finds it easy to relate to individuals' life paths, and offers creative approaches to connecting mind, body & spirit to help people enjoy their best life.
Outside of Rewire, Amanda specializes in coaching healthy behaviors, instructing physical movement classes, leading Grateful Gatherings and helping others in their spiritual journey. She lives in McKinney, TX where you may find her at local coffee shops connecting through interpersonal relationships, or immersing herself in nature with mindful movement & meditation.
Coaching transformed Amanda's life into positive growth with exciting changes – including becoming a part of the Rewire team. She is passionate about assisting others in finding the same!