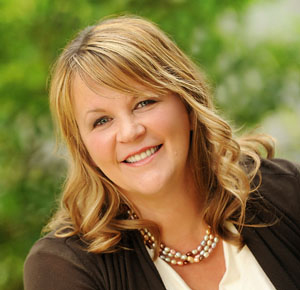 REWIRE COACH
SERVICES PROVIDED
Coaching
Julie's passion is in unlocking personal and professional potential in individuals, leaders, and teams. Working in partnership to uncover what is already there, and to ignite and reimagine a new path of action, Julie and her clients co-create a clear vision and develop a plan to achieve client goals. Julie encourages and assists individuals and teams to see new perspectives and venture to the learning edge where deep, transformational change happens.
Julie's strength is in her ability to quickly building trusted partnerships and provide a holistic, systemic approach that proves the direct correlation between strong leaders, healthy work environments and successful businesses.
Julie brings more than twenty years of expertise in leadership, coaching and Human Resources. She has held multiple senior leadership roles inside Fortune 500 global technology companies and has expertise in working in the Federal Sector. Julie has been a consultant, coach, mentor, or facilitator to hundreds of leaders at all levels and with diverse and global teams. Her coaching is based on rigorous training at the world-renowned Hudson Institute of Coaching and she is accredited through the International Coaching Federation (ICF). Julie is a Certified Dare to Lead Facilitator, utilizing the work of Brené Brown. Additionally, she holds multiple certifications in various assessment tools that can be used to assist her clients in their transformation journey.
Julie resides in Bellevue, WA and is the proud mother of one daughter who is currently attending the University of Washington. She loves traveling, especially internationally to meet new people and learn about different cultures. In her free time, she is an amateur baker, sailing enthusiast, and has a nerdy side of checking in on the international space station. She spends a lot of time studying and envisioning what the future of work can be and where the intersection of technology and people exists to create a positive and wholehearted human experience.