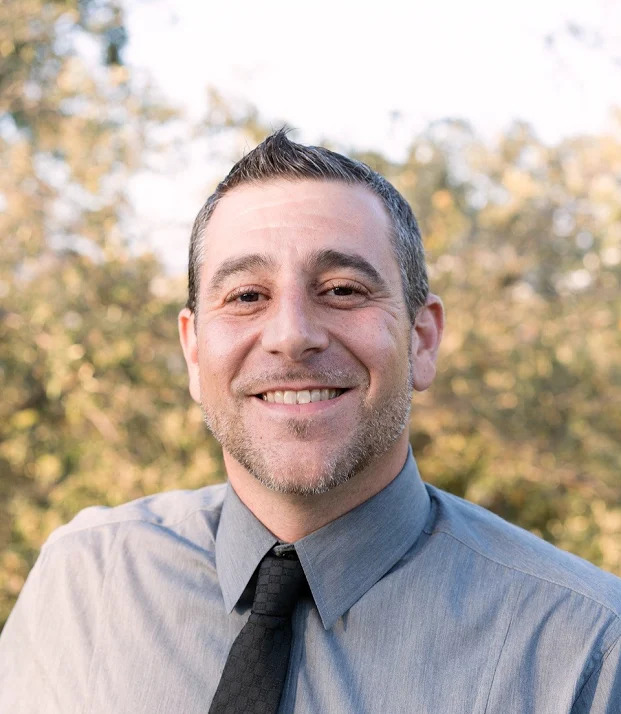 REWIRE COACH
SERVICES PROVIDED
Rewire Coaching
Shifting perspectives and creating new narratives through productive pauses
Experience Highlights
Professional Certified Coach accredited by the International Coach Federation with 1000+ hours of experience coaching individuals and groups
Assistant Trainer with Erickson Coaching International - Art & Science of Coaching Certification modules
Sits on the Board of Directors for the ICF - Los Angeles Chapter
His Background
As a coach, facilitator, and writer, Paul's life and career has been dedicated to the field of self-development and to affecting positive change through storytelling and conversations, initially as a psychotherapist and now as Professional Certified Coach [PCC] accredited by the International Coach Federation.
Preferring to work in the here-and-now and focus on solutions, coaching allows Paul to not only stand fervently in his values, but also to dance between the art and science of change. With core values such as integrity, playfulness, and connection, Paul holds the space for his clients believing that sustainable change comes from the potential of the productive pause. He is fascinated by recent developments in neuroscience, the power of our imagination, and the convergence of this evidence that shows how change is the product of prospection, intention, practice, and reflection.
The Principal/Head Launch Coach for super9solutions, llc., Paul has a Master's in Psychology – Marriage & Family Therapy from Phillips Graduate University and a Bachelor's in Business Administration, with an emphasis in Marketing from the University of Southern California. He is an Erickson Certified Professional Coach [ECPC] with Erickson Coaching International, where he is also an Assistant Trainer for their Art & Science of Coaching Certification Modules. An advocate of lifelong learning, Paul is currently working towards a Coaching Supervision certification credentialed by the European Mentoring & Coaching Council [EMCC].
When Paul isn't coaching, you can find him spinning at the YMCA, acting silly with his nephew and niece, or at the local coffee house trying to finish his first book about his journey through perfectionism titled, Just Above Average – A Fortunate Series of Overcorrections.