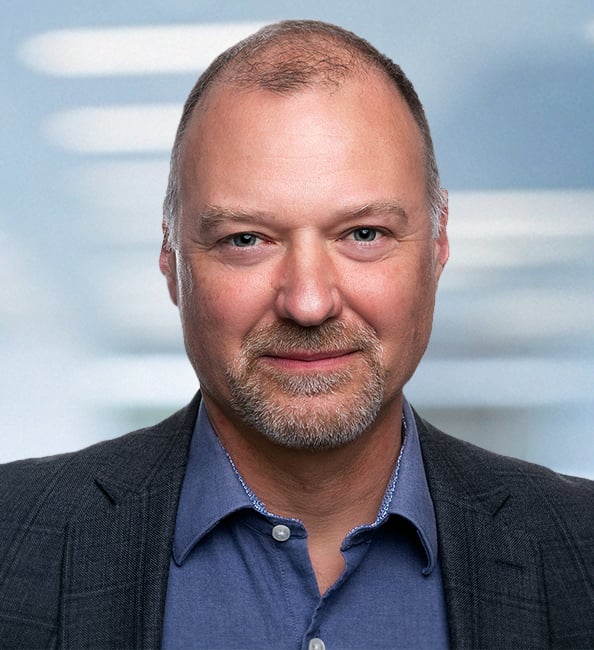 REWIRE COACH
SERVICES PROVIDED
Coaching
Passionate about leadership, communication and self-mastery.
Experience Highlights:
Deep and diverse experience coaching manager, directors, and executives, as well as creative and technical talent in the media, tech, financial and manufacturing sectors
20+ years of experience working 1:1 with individuals, teams and organizations
Serves on the Board of Directors for the ICF – Los Angeles Chapter as Director of Teleclass Programs.
In creating effective solutions and accessible change, Adam helps people surmount unforeseen challenges and engage in the essential work of on-going professional development. His approach integrates thought, feeling and action, and tames the talk of restless minds while revitalizing energy and elevating purpose. Clarity, agility, and a greater capacity for meeting life's challenges are the outcomes his clients highlight.

Adam's a big believer in body-based, experiential learning practices. He relies on neuroscience and evidence-based coaching practices to facilitate learning, growth and change. He has a background in the performing arts and uses improvisation, imagination and acting 'as if' to break new ground, develop new skills and fortify new levels of success.
Adam is certified by the ICF and holds a BA in English from Colorado University and an MA in Philosophy and Religion from the California Institute of Integral Studies. He is a certified Movement Analyst, somatic educator and a member of the Screen Actors Guild.