What We Believe
We believe that truth and transparency are the gateways to the growth organizations seek.
What We Bring To The Table
We take a long-term approach to growth because breaking patterns and creating new ones takes time and effort. But wow, is it worth it!
The Power of Rewiring
If you want to get something better than what you currently have, you have to find ways to do things differently. We help people authentically and sustainably grow so they can get where it is they want to go, in business and in life.

Rewire Coaches and Trainers
Ready to Start the Change?
Getting started is easy! Transform your organization and learn how to change mindsets and empower your employees.
What Clients Are Saying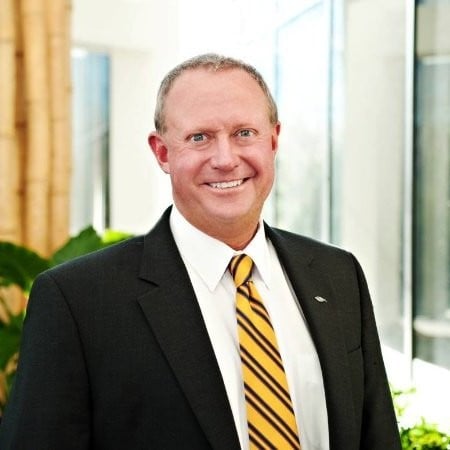 Their approach is fresh, real-world stuff that has absolutely had a positive impact on our organization and our people. They've made us better, helped our people change in positive ways and I believe the people I employees are most appreciative of our relationship with Rewire.
JEFF MAY
CEO, Cherry Creek Mortgage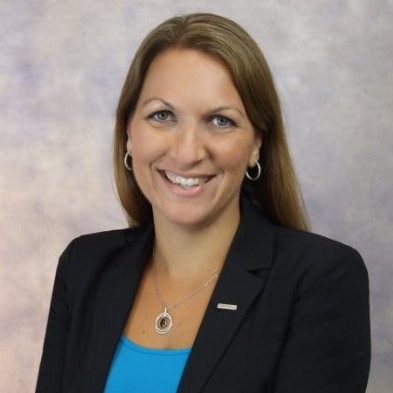 I would absolutely recommend Rewire to your organization. I mean this when I say they are an abundant source of "brain power" who can help your teams think about approaches to challenges in a totally different way. They are a wealth of knowledge
SHERRY GRAZIANO
VP of Sales Excellence, Suntrust Mortgage
I feel much more empowered to achieve my career goals! Jason has helped me embrace the reality that success is achieved incrementally through consistent, focused and strategic action.
AARON MARSHALL
Coaching Client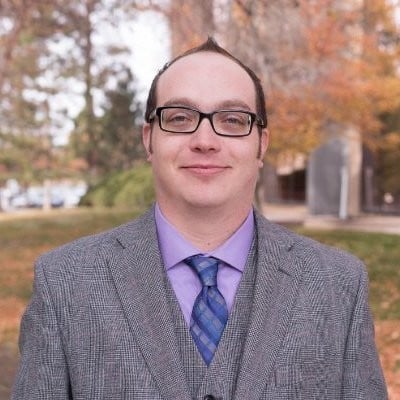 It was refreshing to see and hear an approach to personal and professional development based on the application of science. Learning the "why" surrounding human behaviors and the brain functions that contribute to them was such a great approach.
ZACH FRIEDMAN
Transaction Manager, Universal Lending