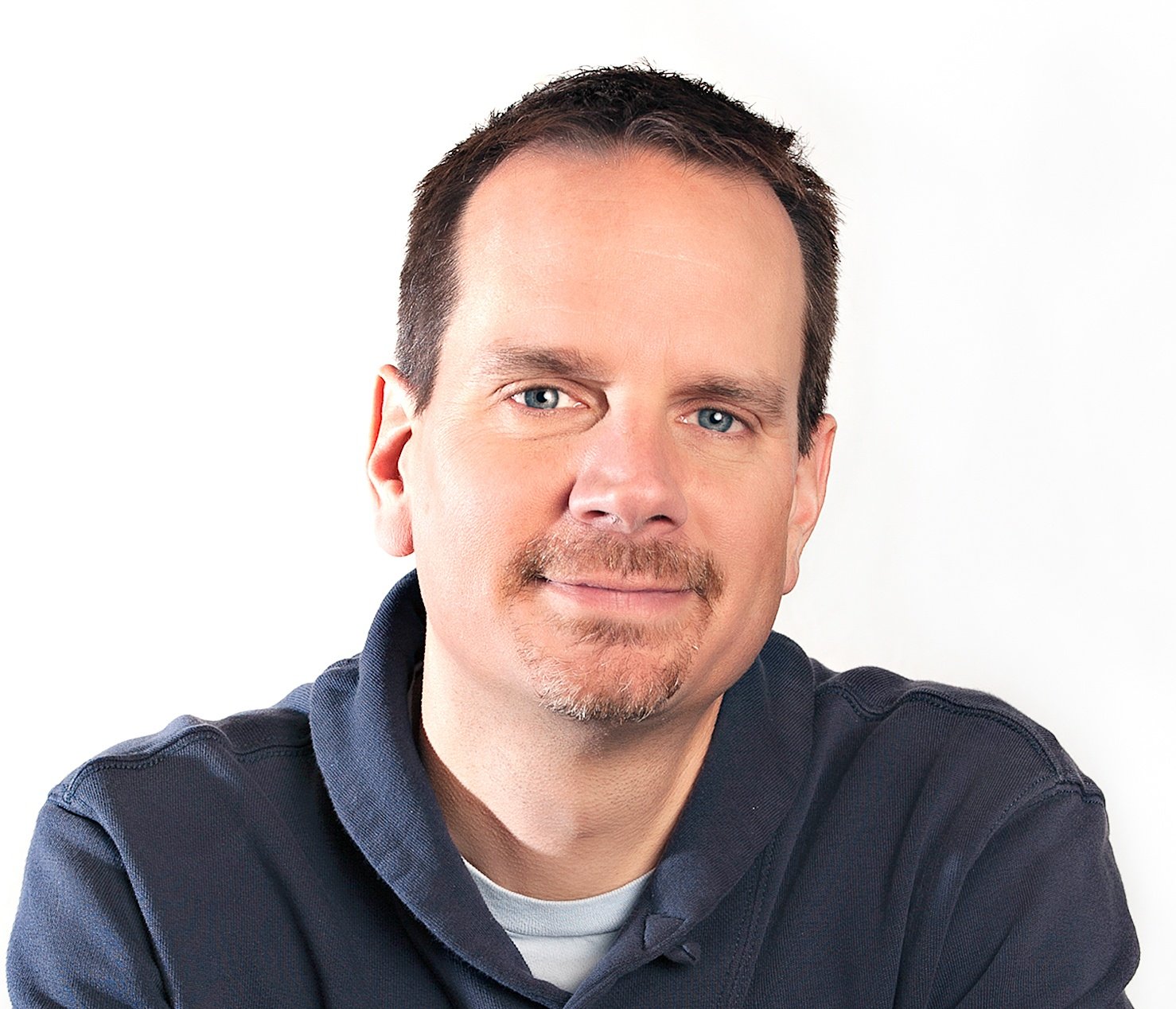 PRESIDENT & REWIRE COACH
SERVICES PROVIDED
Keynotes, Workshops, Retreats, Coaching
Jason is a speaker and coach with demonstrated success in emotional intelligence and brain based leadership. After 21 successful years in mortgage banking, he joined Rewire in order to focus on his passion of helping people and companies become the best they possibly can. He now coaches leaders toward authentic and sustainable growth in their work, and leads workshops on topics ranging from sales and leadership to emotional intelligence and The Rewire Method of Mindset Coaching.
Jason's strength is in helping his clients take complex situations down to their simplest components, and then methodically leaning hard into forward facing action yielding the sought after results. A typical month finds Jason coaching his client leaders, facilitating workshops, and running the day to day operations of Rewire.
Jason earned his BA from Loyola University Maryland and his MBA from Johns Hopkins. Prior to helping start Rewire, Jason spent over 20 years in the mortgage industry where he funded nearly $1 Billion in residential home loans and had branch annual fundings in excess of $500 Million. He was nationally recognized for both his annual production and leadership skills. He, along with his wife Amy, founded Sadie's Gift in 2007, a non-profit that has raised over $875,000 for the Johns Hopkins Children's Center. And he is the author of Start Now: The Young Adult's Passport to Success and Well-being, a book he wrote while still in college.
Jason lives in Ellicott City, MD with his wife and their two children. When he is not pursuing his passion of helping people get to where they want to be, you can find Jason water skiing with his wife, hiking with his son, visiting his daughter in college, or serving at his church.