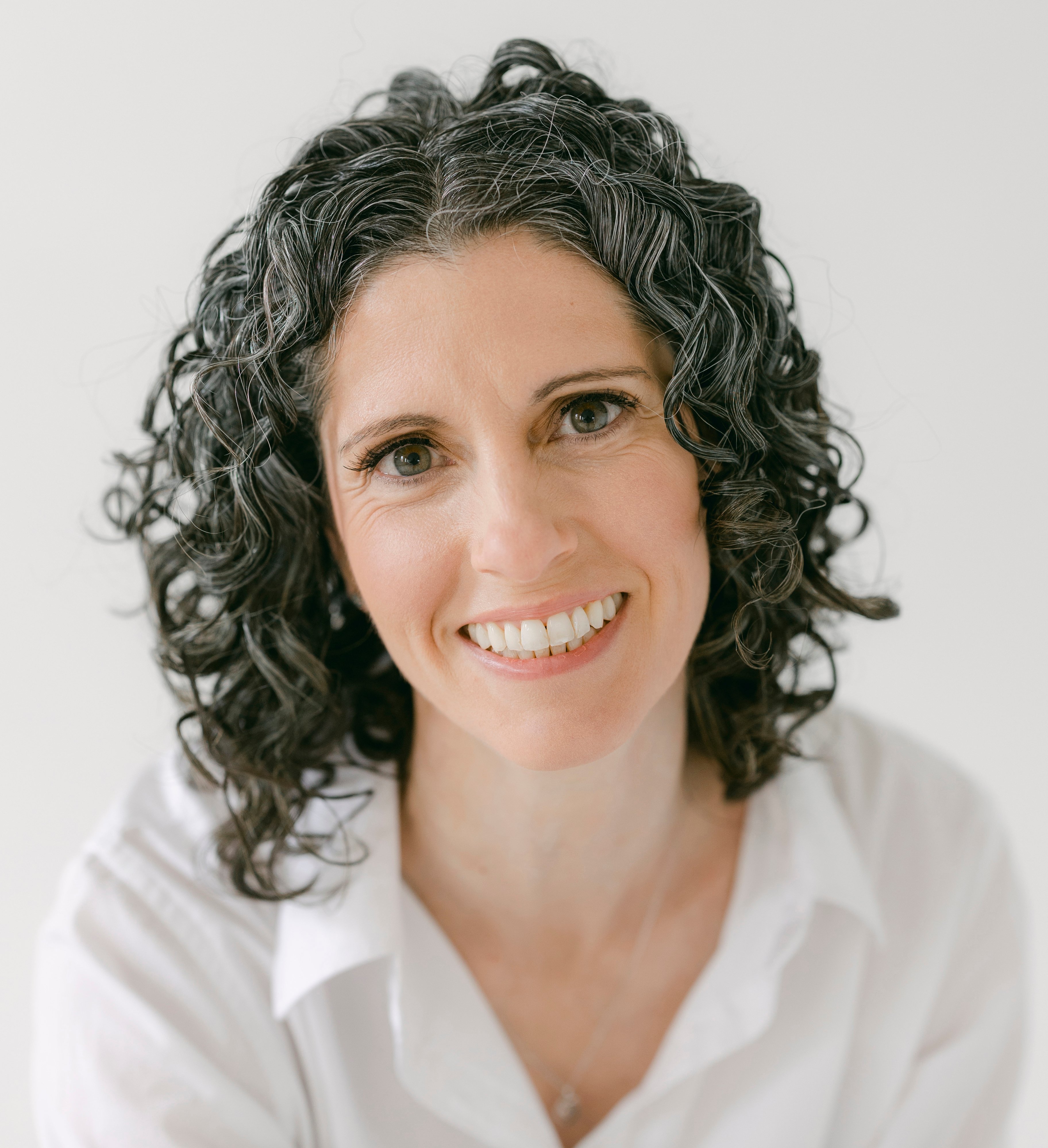 REWIRE COACH
SERVICES PROVIDED
Coaching
Beckie believes in introspection, reflection, and having an inquisitive mind. She approaches each coaching engagement with the assumption that the individual is ready, willing, and able to do the hard work necessary to push to the next level. She provides the space needed to explore new possibilities, experiment with new ideas and activities, and experience the outcome of actions taken. She encourages a growth mindset to help the individual shift their perspectives to support new, more adaptive habits and thinking patterns.
Beckie has had the pleasure of working with a nonprofit CEO, DoD civil servants, defense contractors, small business owners, and individuals living life to the fullest. She has coached entry-level engineers as they step into their first leadership role, program managers as they transition into a new role with more responsibilities and challenges, and branch heads as they learn to connect with and develop their teams.
In addition to formal coaching, Beckie has provided mentorship and leadership to countless colleagues and team members while serving in the US Army, as a civil servant, and as a government contractor. She is known for her ability to listen without judgment, offering different perspectives, and providing resource recommendations. As a self-proclaimed life-long learner, Beckie continuously acquires new knowledge she is eager to pass along.