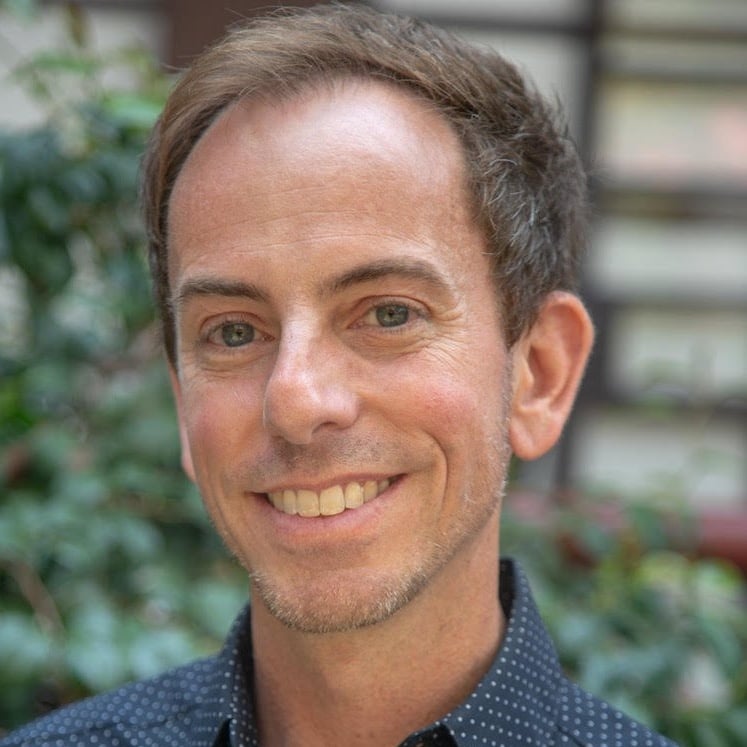 REWIRE COACH
SERVICES PROVIDED
Coaching
Truly enjoys supporting individuals and organizations
with thriving in a complex world
Experience Highlights
20 years' experience as a human resources leader

ICF certified coach through the Coaches Training Institute

Successful entrepreneur in the consulting space
His Background
Before launching his adventure as an entrepreneur, Clark Souers held several leadership roles in the field of human resources which spanned the entertainment, hotel and non-profit industries.
During his tenure in the entertainment industry, Clark was Director of Human Resources for Anschutz Entertainment Group (AEG) where he was responsible for all employee-related matters for entertainment venues such as STAPLES Center in Los Angeles, The Colosseum at Caesars Palace and The 02 in London. While with the Hilton, Millennium and Westin hotel chains he developed acumen in the areas of training and development and employee relations. In the non-profit sector Clark held executive level HR positions with Community Partners and Penny Lane, each of which have employee populations of 500 plus.
Clark is the Owner of EXPERT EFFECT℠, a company that he founded which not only provides human resources excellence for a minimal investment, but surrounds business executives, celebrities, entrepreneurs, athletes and high-performing students with a team of stress-resiliency experts.
He is a recognized speaker in the areas of stress-resiliency, human resources and leadership. In addition, Clark has provided coaching to high performers from all walks of life with a focus on improving their ability to accomplish great things while living a life that is ultra enjoyable.
He is certified as an Achieve Global, DDI and Zenger Miller trainer, and after attending the Coaches Training Institute became an Associate Certified Coach through the International Coach Federation. He was valedictorian of Pepperdine University and earned his MBA from Arizona State University.
Clark always makes time for his wife and two sons, friends, outdoor adventures, traveling, mountain biking, tennis, skiing and music.
His Philosophy
Clark believes that an individual will become truly successful when they love what they do, have confidence in their abilities and are able to display a resiliency to stress. This is no easy undertaking in today's non-stop, competitive world. Therefore, he helps others create a greater awareness of what needs to change and supports them with implementing lasting and impactful enhancements to how they show up in work and life.