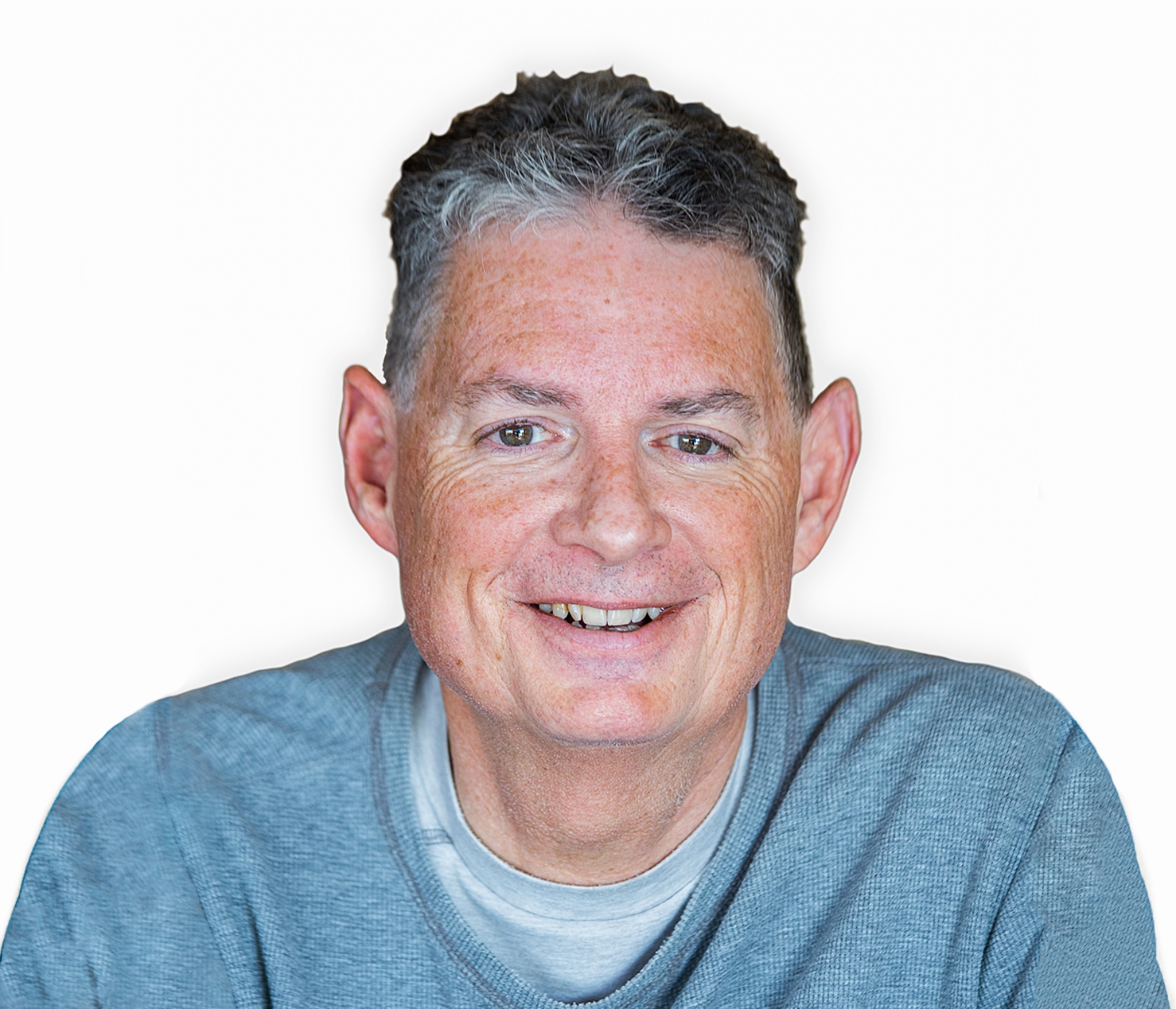 REWIRE COACH
SERVICES PROVIDED
Coaching
Engaged in helping mortgage professionals achieve meaningful personal and professional satisfaction.
32-years experience as a Mortgage Banking Leader

Coached and developed Top Performers across many levels and areas of the mortgage business

Trained on Brain-Based Coaching through the NeuroLeadership Institute
Jay Morton is a passionate mortgage banker and neuroscience-based leadership coach. Jay retired in the fall of 2017 following a lengthy career with a Fortune 100 financial services company. Jay's leadership and coaching experience in sales, operations and learning/development stretched across different parts of the organization. This included hands-on engagement as the Regional Manager of a highly-rated group of "Rock Stars" stretching across a number of states in the Rocky Mountains and Great Plains, as well as strategic work company-wide on sales management, applied technology, and organizational workflow. Creating a unique culture of recognition and performance within the larger corporate context stands out as one of his proudest accomplishments.
Having grown up in Minnesota, Jay is a die hard Vikings and Twins Fan. He earned a Bachelors of Science degree in Economics from the University of Minnesota—Go Gophers! A lifelong learner, Jay is a student of sales and leadership models, including those from the NeuroLeadership Institute, Zenger-Folkman, and the Gallup Organization.

Jay is an avid hiker and fly fisher; if you're ever in Montana's Beartooth Mountains and come across a guy singing Grateful Dead songs—loudly, poorly—give him a shout! Jay and Doreen, his wife of 34 years, split time between Big Sky Country and Denver (where their daughter Claire is a frequent hiking buddy and sous chef in the kitchen!).
No one likes being told what to do. Because most people already know the answer. But everyone benefits from talking through their thoughts/ideas/opportunities with someone who has been there/done that. The key to amazing growth is two-fold: develop the right vision and approach that speaks (shouts!) to you, and increase your ability to become more aware of your own thought-process—"thinkin' about your thinkin'." Combine those consistently and you are well on your way to sustaining something significant.