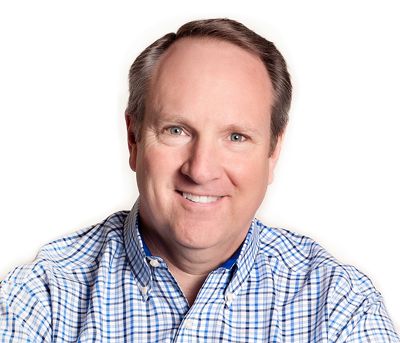 REWIRE COACH
SERVICES PROVIDED
Keynotes, Workshops, Retreats, Coaching
Stuart's background is in the mortgage banking industry. From his start as a loan originator helping families obtain the funds they need to purchase a home, to serving on multiple boards of directors, Stuart has continually focused on helping people and companies succeed in their personal and professional lives.
Stuarts draws on his experience and knowledge to assist teams and individuals achieve their goals.
He developed the strategy and national sales & fulfillment team that achieved a 10.5% national market share (equal to that of the next three competitors combined).
His team helped over 700,000 families purchase a new home by funding over $148 billion in loans.
He coaches and mentors leaders at Fortune 100 companies including Deloitte Consulting, Bank of America and Wells Fargo.
He has spoken for a variety of organizations including The National Association of Home Builders, Credit Suisse, Zelman and Associates and dozens of industry associations.
He has re-engineered the end-to-end sales and fulfillment process for companies including the nation's largest lender, Wells Fargo Home Mortgage.
When he is not engaged in his professional passions of helping people and teams succeed Stuart can be found exploring small towns with his family, in the woods mountain biking or behind a drum kit searching for that perfect riff.