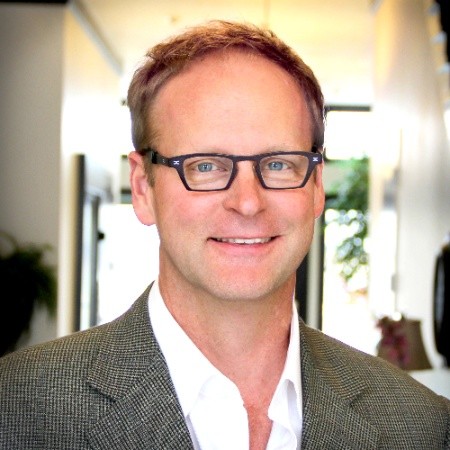 REWIRE COACH
SERVICES PROVIDED
Workshops, Retreats, The Leadership Program, Coaching
Dan grew up in Hawaii surfing. His love for surfing and flow continues in his coaching practice as he works with clients to help them catch and ride the waves and opportunities that come into their lives and career. Things like:
Clarifying values and goals
Identifying the mental models and thinking that helps or hinders progress
Creating alignment between their deepest held values with their thinking, feelings, actions and results
All with the goal of helping clients experience their potential - and become what they want to become.
Dan's 25-year career in human resources and consulting spans the field from employee relations, performance management, organizational design, change management, employee engagement, to leadership and executive development. He has cultivated this expertise working for diverse companies like Packard Bell, Wells Fargo, Capital One and Micron Technologies.
Dan loves being with people during the quiet, sacred and challenging times of transition in their lives. He considers it a privilege and an honor to work with clients as they refine their goals, work through their mental models and chart their own personal course to become what they want to become.
Dan lives with his wife Kipp, and dog Sadie, in Boise Idaho.