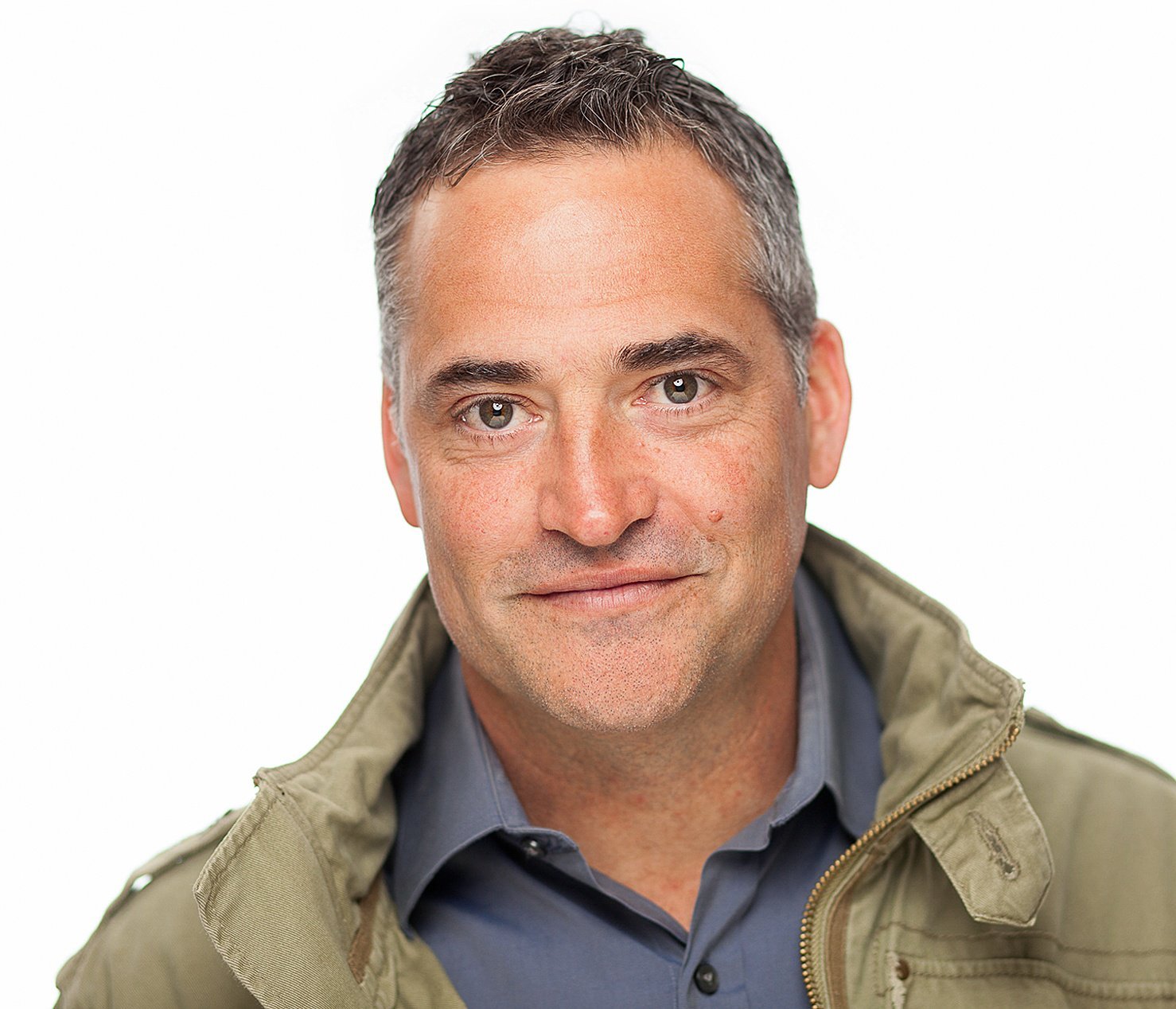 FOUNDER, CEO, REWIRE COACH
SERVICES PROVIDED
Keynotes, Workshops, Retreats, Coaching
Steve Scanlon is the Founder and CEO of Rewire, Inc., a company centered around teaching how the human mind shapes the path to success. His focus is on bringing current neurological discoveries to bear in areas of leadership, management, sales and operational performance, interpersonal communication, improved corporate culture, and personal excellence. Using the concepts of Lizard Brain, emotional intelligence, metacognition and mindfulness, Steve helps companies, teams and individuals better understand how to make effective changes for radical improvement. He has spent most of his professional career helping other people find ways to fulfill their greatest potential, dedicating over 20,000 hours to one-on-one coaching with business executives and other top performers, and presenting hundreds of workshop and keynote sessions with teams and groups of all sizes.
Steve wants to help people understand that authentic and sustainable change is possible, and that it happens from the inside out. His strength is making the science behind how the human brain works not only more accessible to a broader audience, but also applicable to how we manage our day-to-day lives.
Steve has a BBA in Finance from James Madison University and over twenty years of experience as an executive in the corporate world before moving full-time into high-performance business coaching, when his passion for growth and development beyond simply his own performance to the idea that others could achieve greater potential as well. He is a certified behavioral analyst in both the DiSC and Myers Briggs assessments, and a self-proclaimed neuroscience geek. In 2008 Steve founded Avivamiento in Mexico (AIM), a nonprofit that, in conjunction with other nonprofit organizations, supports a community in Tijuana through building homes, food programs, school programs and running a women's shelter. He is the author of two books: Reality and Hope: Reflections From a Coach's Chair, and the recently released Still the Lizard: Transformation Is Closer Than You Think.
Steve lives in Oregon with his wife, two dogs and a lizard, and he has four kids and two kids-in-law that he thinks are pretty great. In addition to being an avid runner, outdoorsman, and exercise freak, he carries his perpetual quest for improvement onto the golf course every chance he gets.