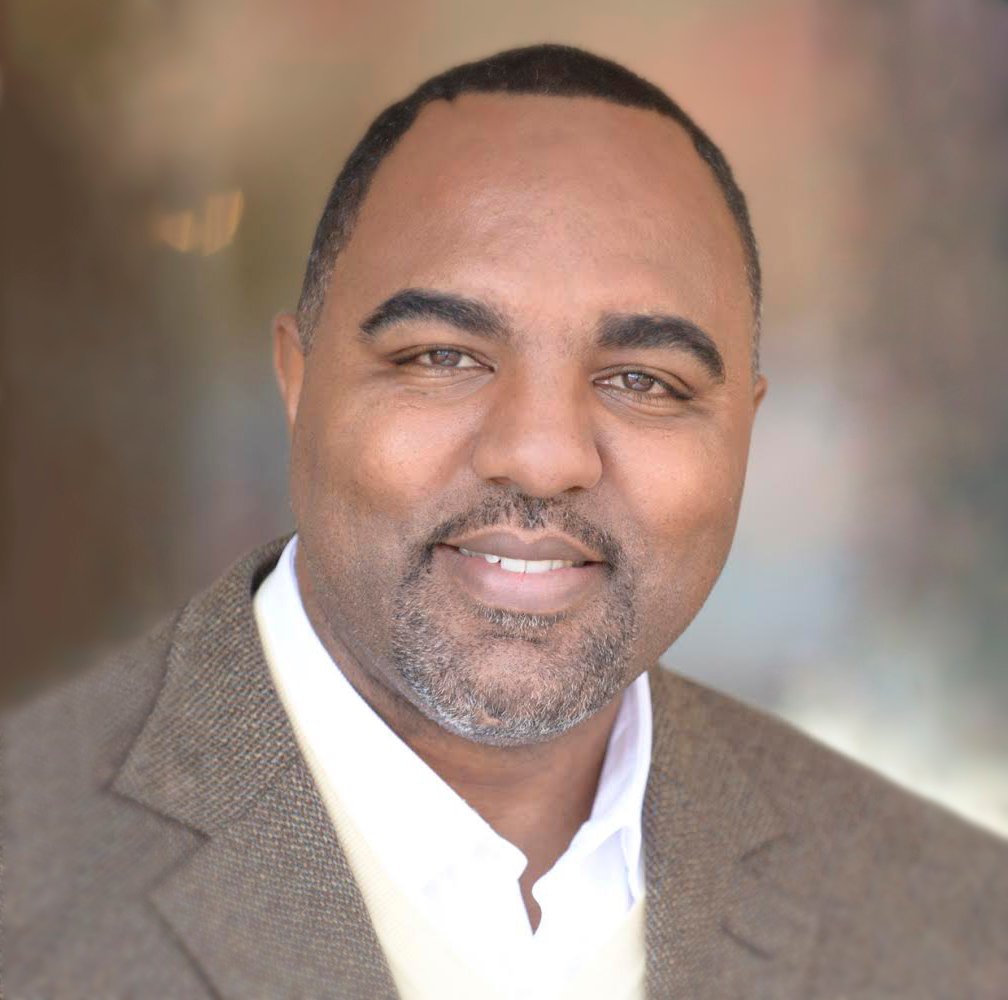 REWIRE COACH
SERVICES PROVIDED
Coaching
John Settles began coaching as a way to help others attain personal growth through introspection, something he has learned the value of through years of professional development and reading hundreds of books on the topic. As a coach, he believes in the concept of co-creation, which is the process of partnering with the client to combine deep listening with an emphasis on reflective questioning. The goal is to assist clients in finding clarity through different perspectives.
John brings a unique understanding of leadership, strategic thinking, team building, and creativity to his coaching. He's also an expert in the areas of real estate finance, real estate development, affordable housing, construction management, sustainability, and community/economic development which gives him the ability to connect with business leaders at all levels.
John received his BA in Finance from Howard University, and began his career working for the United States Department of Housing and Urban Development (HUD). He worked as a sales manager for Wells Fargo before moving to Fleet Bank where, at the age of 30, he was promoted to Vice President in charge of Sales and Operations for their Emerging Markets division. Over the course of his career, John has been instrumental in creating new mortgage lending strategies for prime and underserved markets, influencing public policy initiatives, developing numerous adaptive reuse strategies for properties, and fusing real estate transactions into broader community development programs. And he has pioneered the revitalization of several underserved neighborhoods.
John serves on the board of the Southeast Children's Fund, District Healthcare and is the President of the PTO at his daughters' school. In his spare time, he enjoys coaching his kids' school and AAU basketball teams, hiking in the park, and cycling.