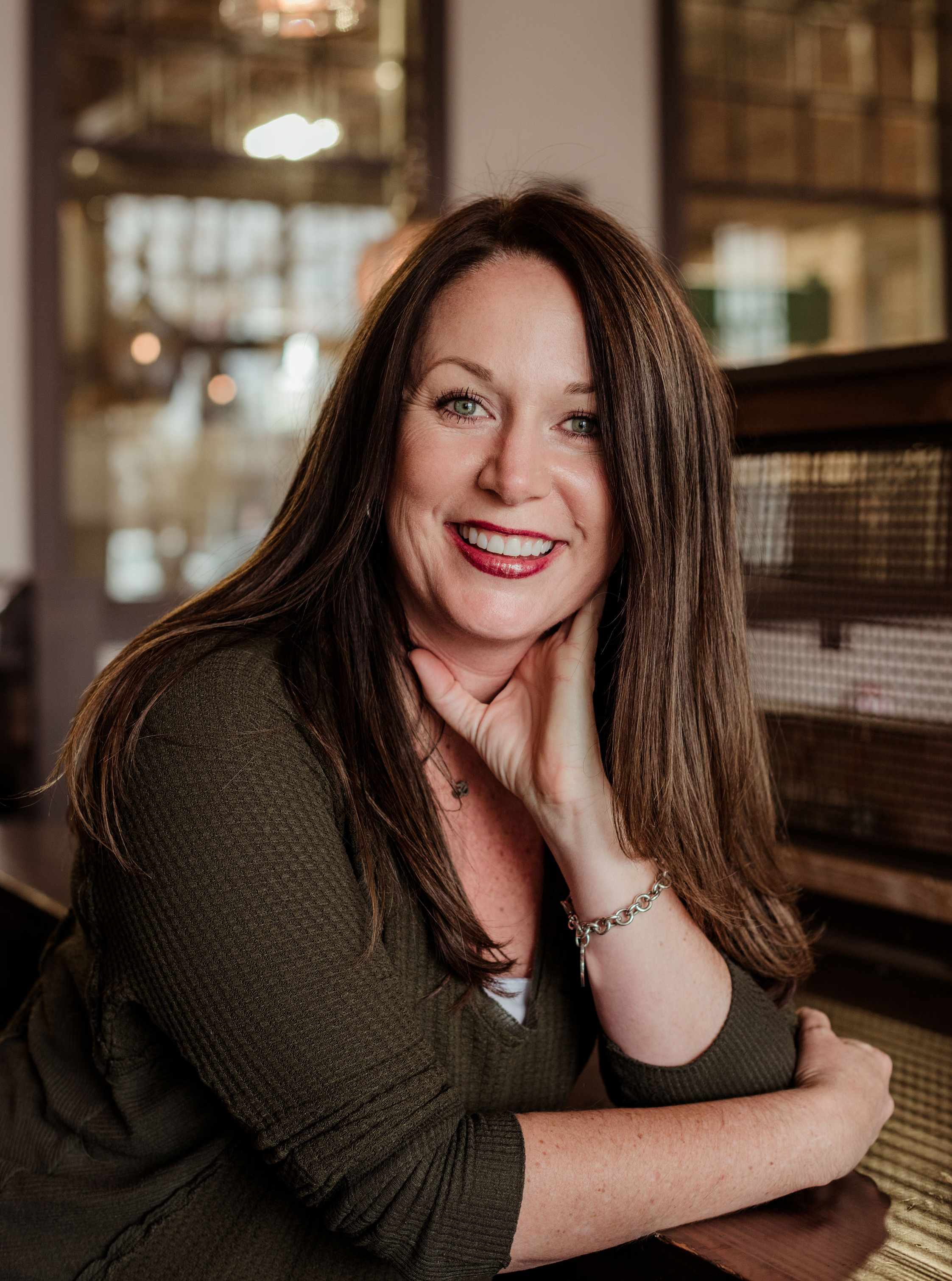 REWIRE COACH
SERVICES PROVIDED
Coaching
Margaret "Margie" Morse loves working with individuals who want to live bigger, bolder, braver, and more authentic lives. She seeks to serve her clients through powerful questions, astute observations, empathy, and accountability. Her complete confidence in her clients allows them the space and freedom to explore, experiment, and commit to new and different ways of showing up in the world. Her favorite thing to witness is the moment of relief, wonder, and hope when a client experiences their magnificence and believes in themselves and their capacity for more.
Prior to becoming a coach, Margie's 25-year career in corporate America spanned the giants of the financial services industry, including JPMorgan Chase, American Express, Wells Fargo, and Silicon Valley Bank. Throughout her communication and change management roles, she partnered with leaders across the globe to define the vision for their teams, build culture, introduce and sustain change, navigate crises, and create a roadmap for success. She is recognized for her ability to create clarity from ambiguity, navigate difficult situations with discernment and discretion, and align and connect people, concepts, and performance.
As many past colleagues attest, she has been coaching for decades. She pursued making it official in 2018 when she began her journey with Presence Based Coaching. Today, with over 500 hours of coaching, she is an International Coaching Federation Professional Certified Coach and a certified Presence-Based® Coach.
Margie earned her B.A. from Arizona State University in Tempe, AZ. She completed 200-Hour Yoga Teacher Training and is a Chopra Center-trained meditation teacher. She lives in Phoenix with her golden retriever, Jack, who reminds her daily about the importance of play, presence, and enjoying life's simple joys.