Better Mindset.
Better Outcomes.
Leadership programs and mindset coaching that transform your organization and ignite growth.
Stop Investing in the Wrong Places
When you invest in your employee's best version of themselves it translates to your entire company being the best version of itself.
Retain, Protect, and Grow Your Culture
Lower Stress. Higher Productivity.
Better Communication Across Teams
Higher Employee Engagement
How We Help You Get Results
Coaching Partnerships

Targeted individual and executive coaching to help your people be their best

Details
The Leadership Program

Six-month training program that allows you to invest in and develop both your emerging and experienced leaders

Details


Rewire LIVE

Workshops, retreats, and keynotes to engage and inspire your entire organization

Details
Our Coaches Make the Difference
Rewire Coaches are ICF (International Coaching Federation) certified

Rewire Coaches use brain-based leadership coaching and training techniques, backed by the latest in neuroscience

Rewire Coaches have over 100,000 hours combined of coaching and leadership training experience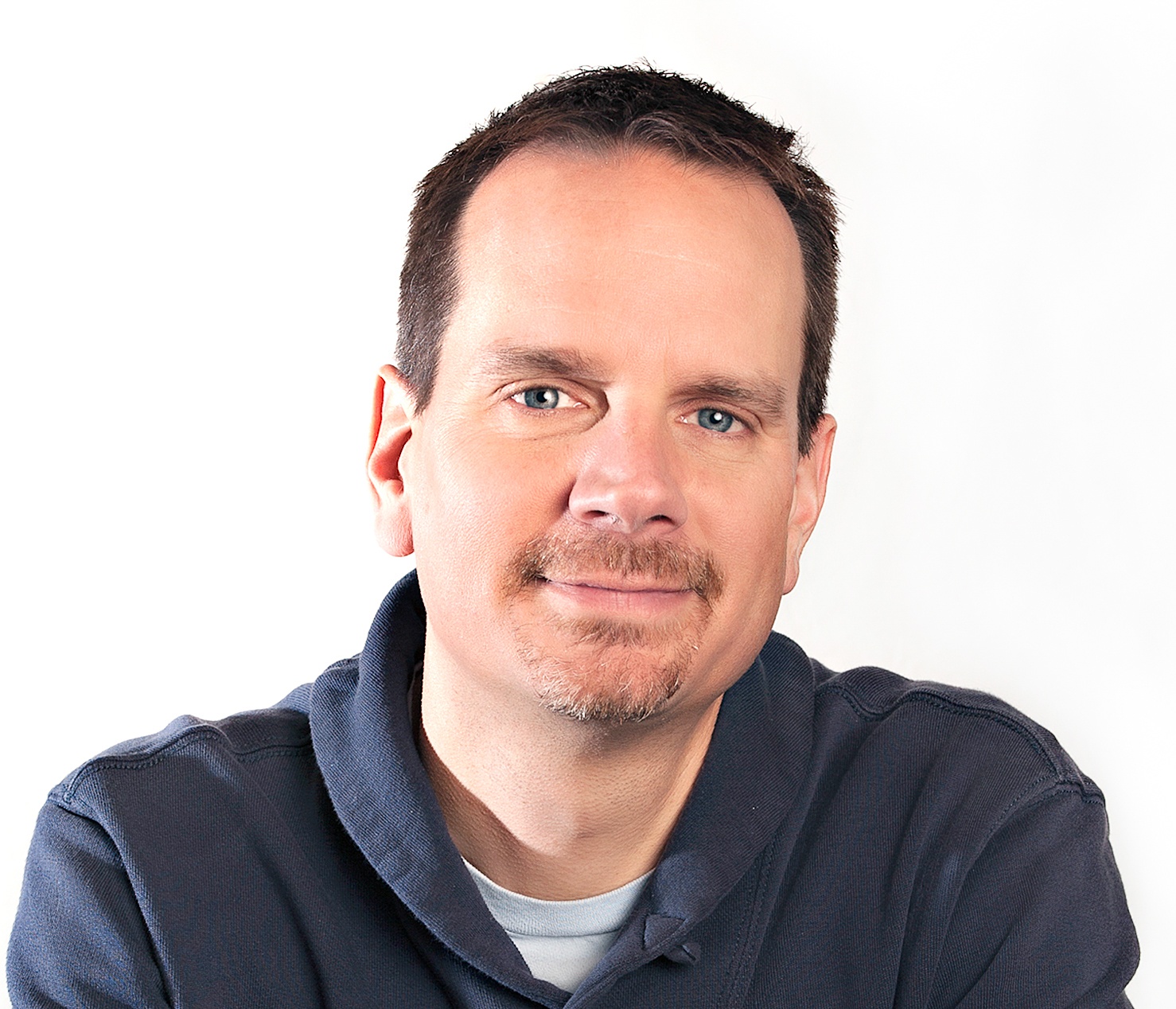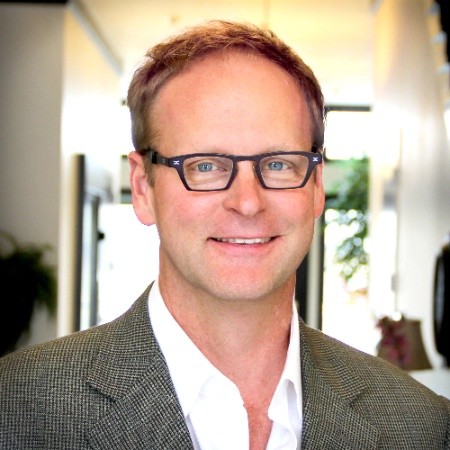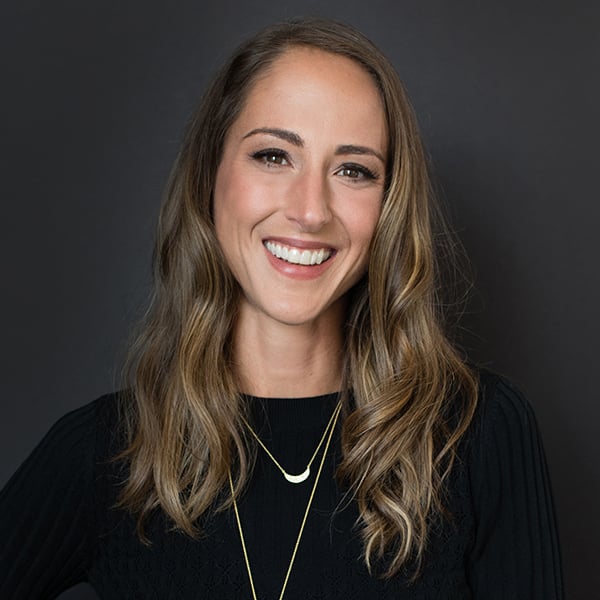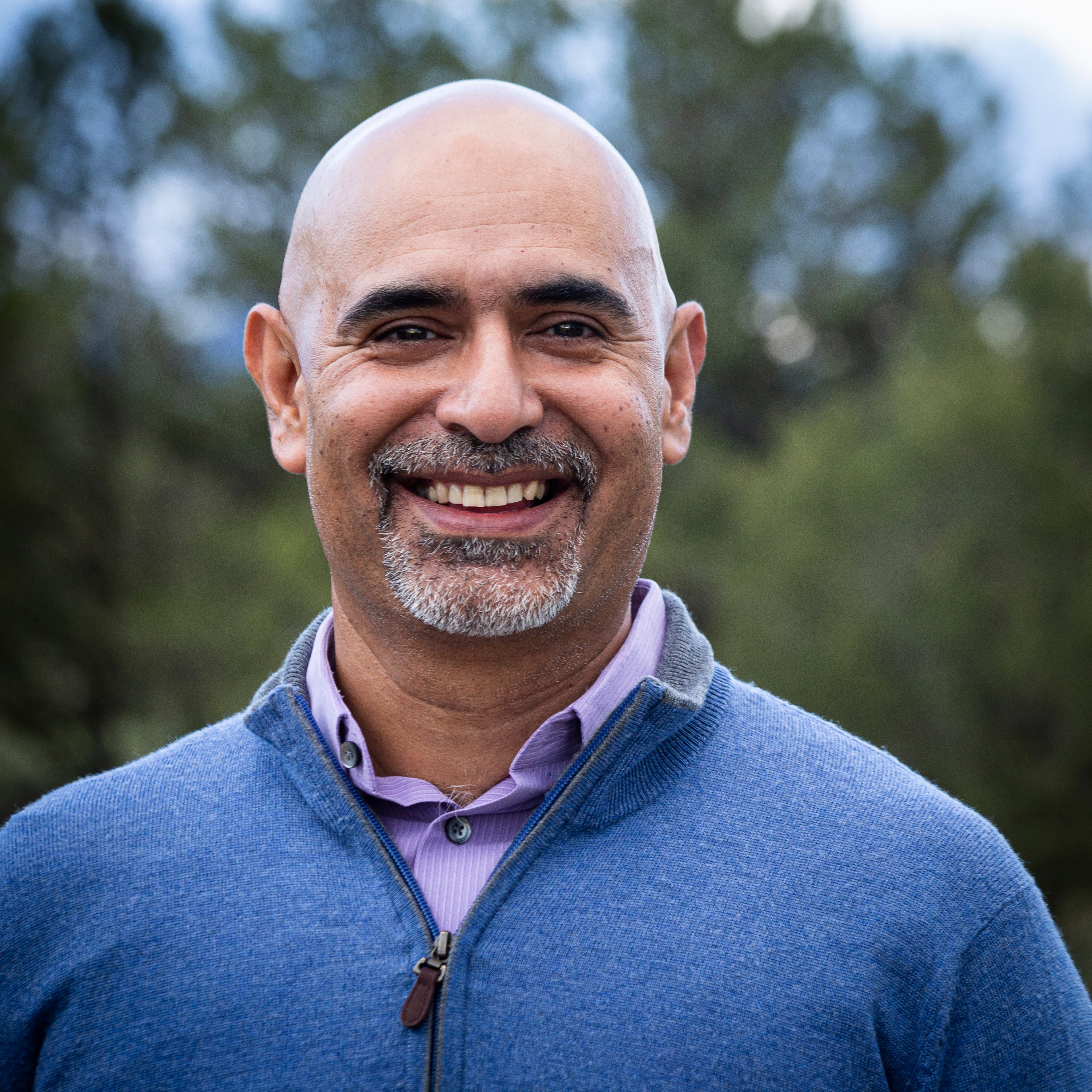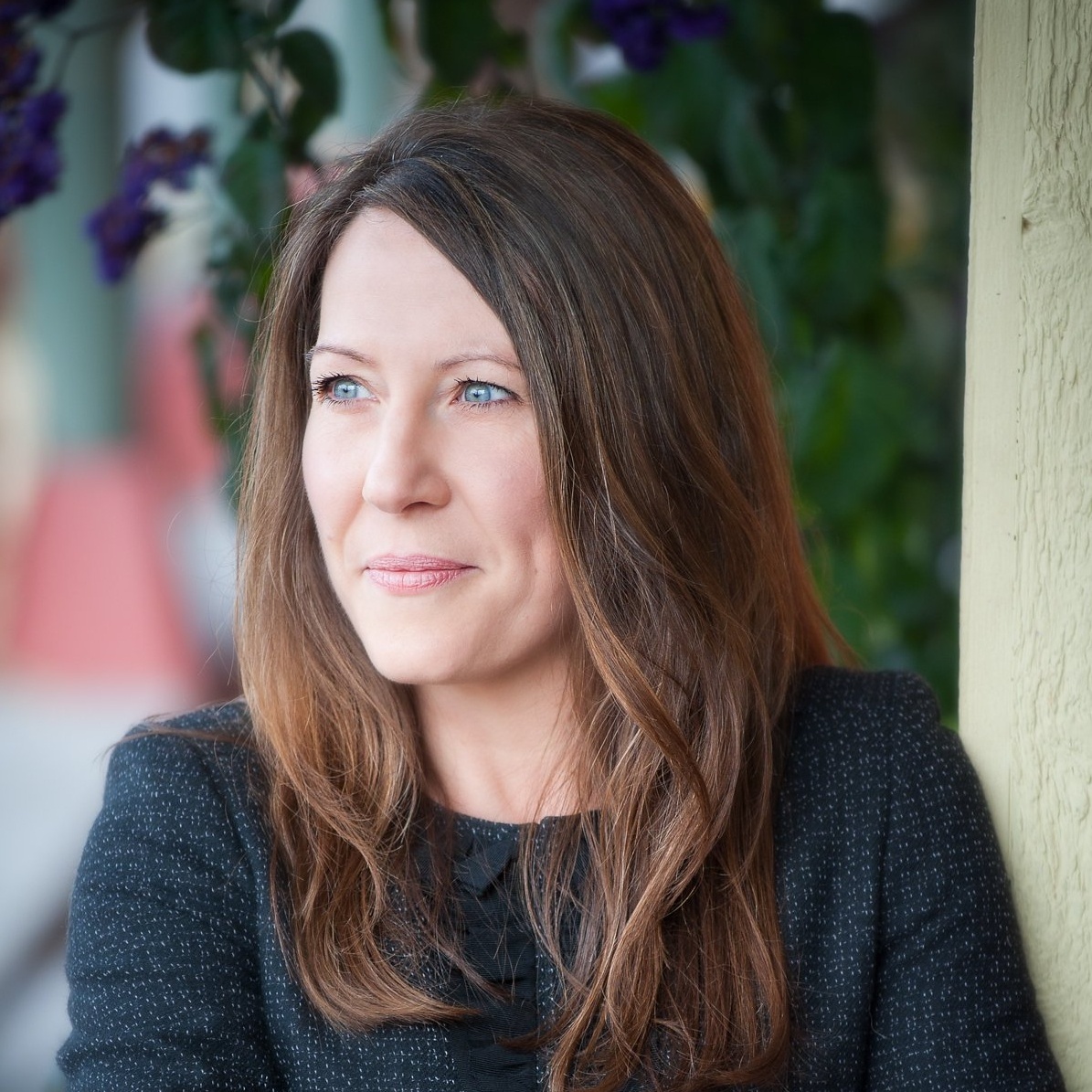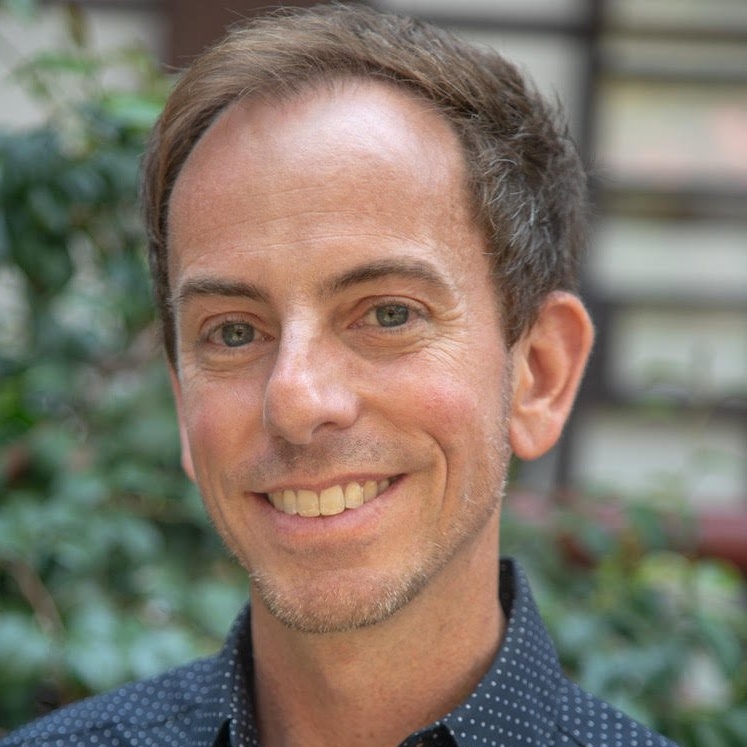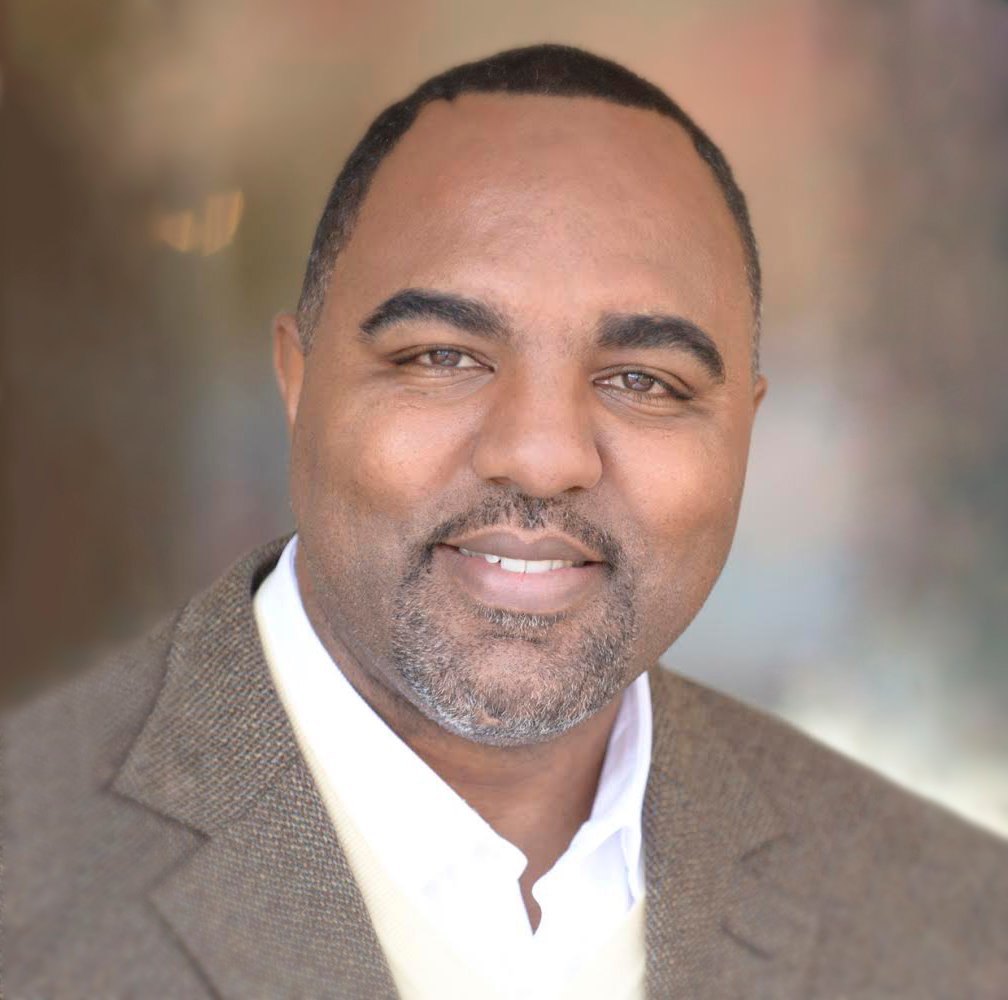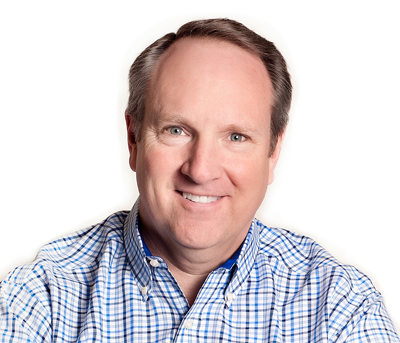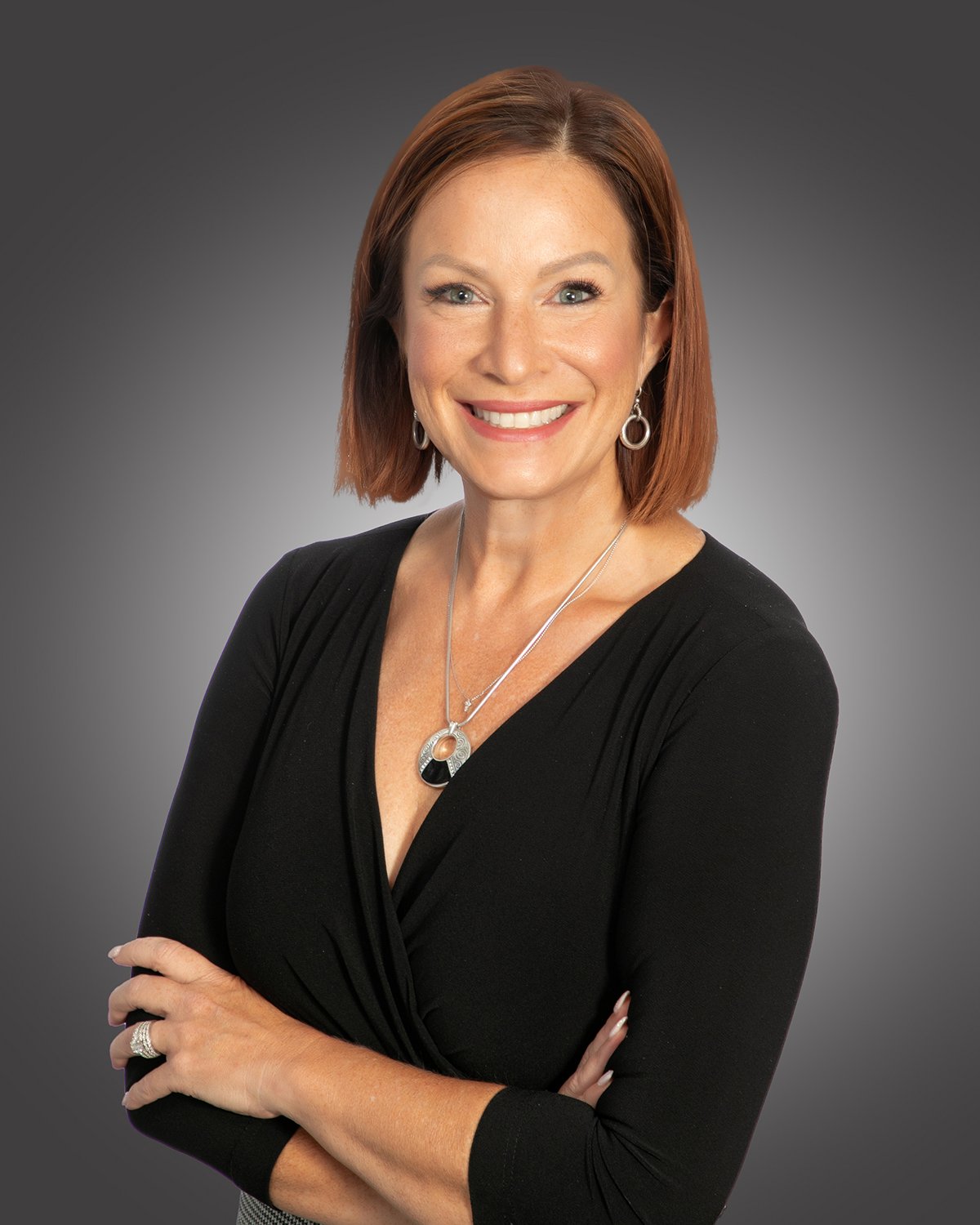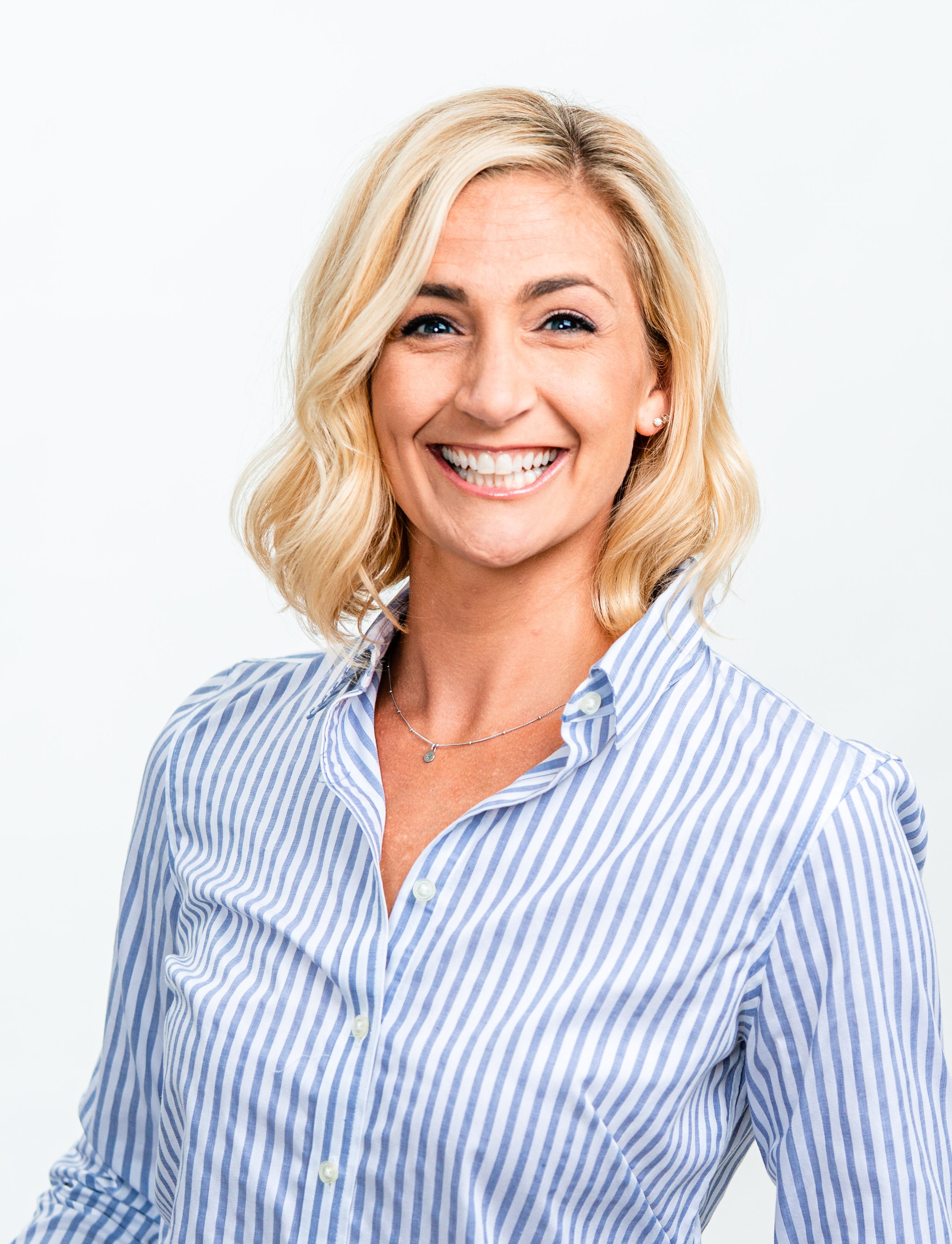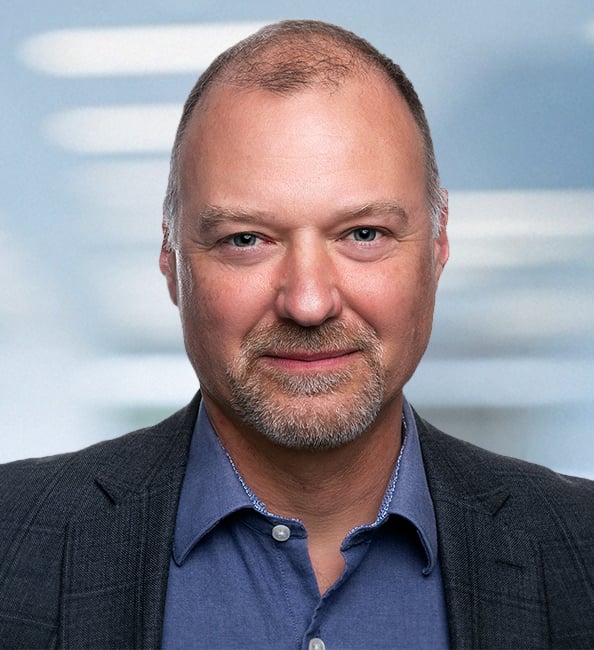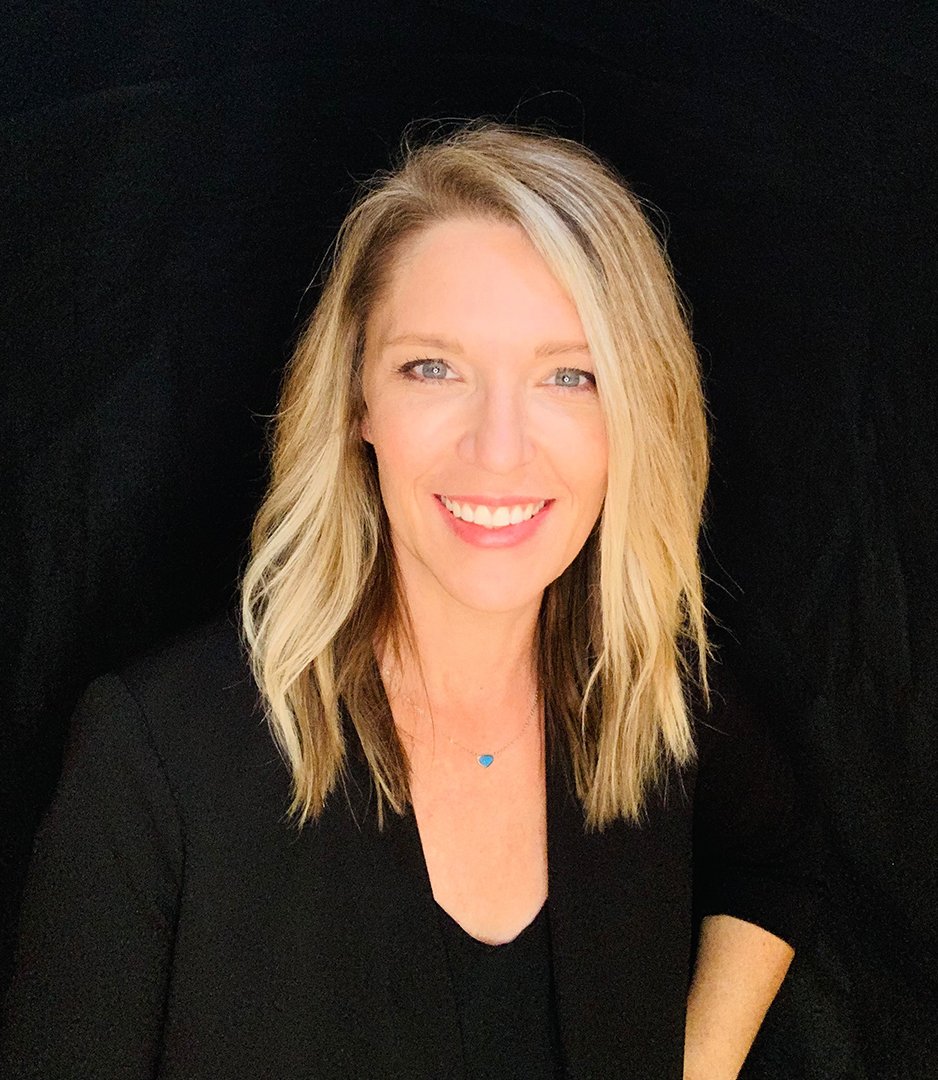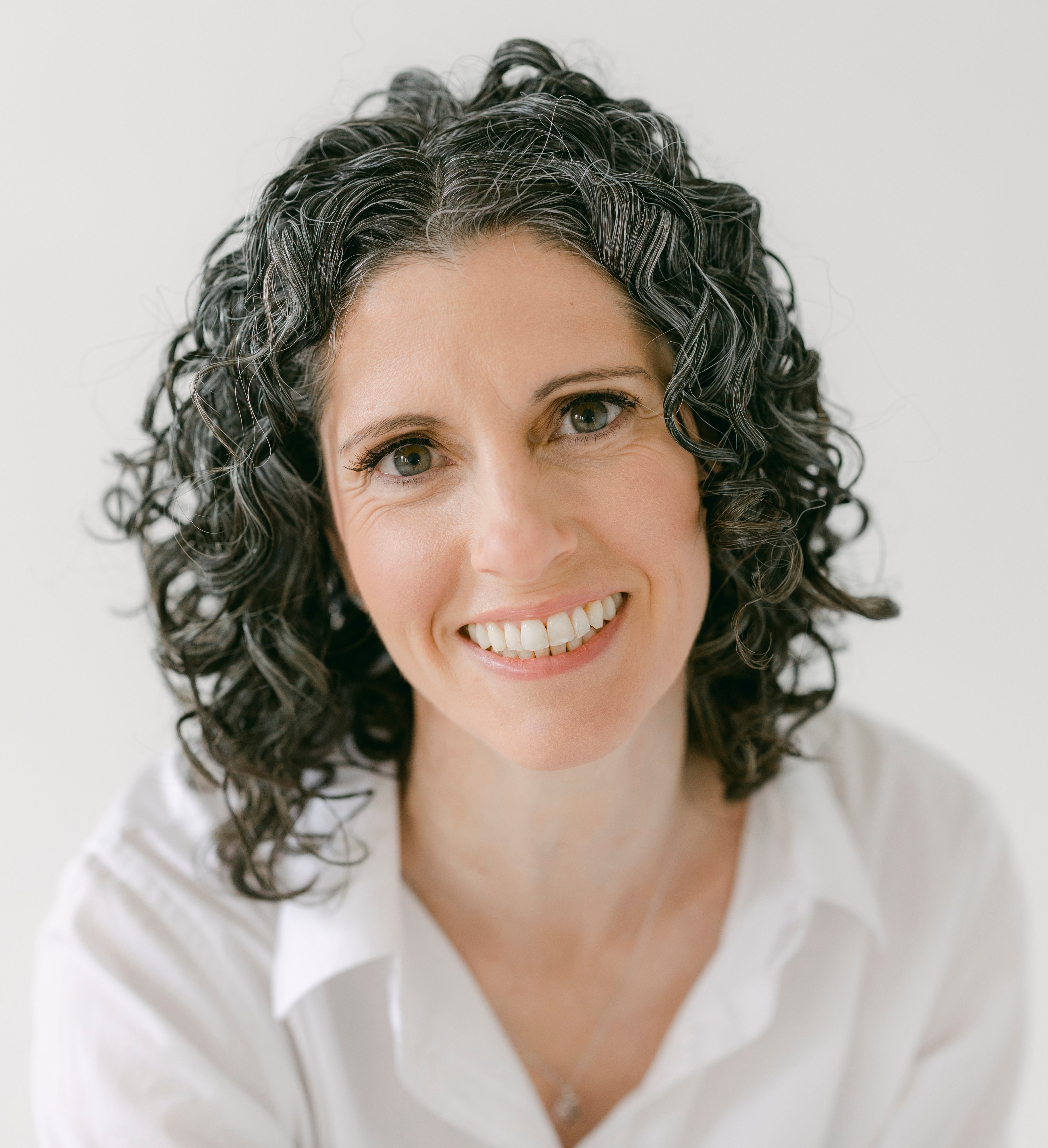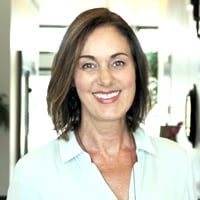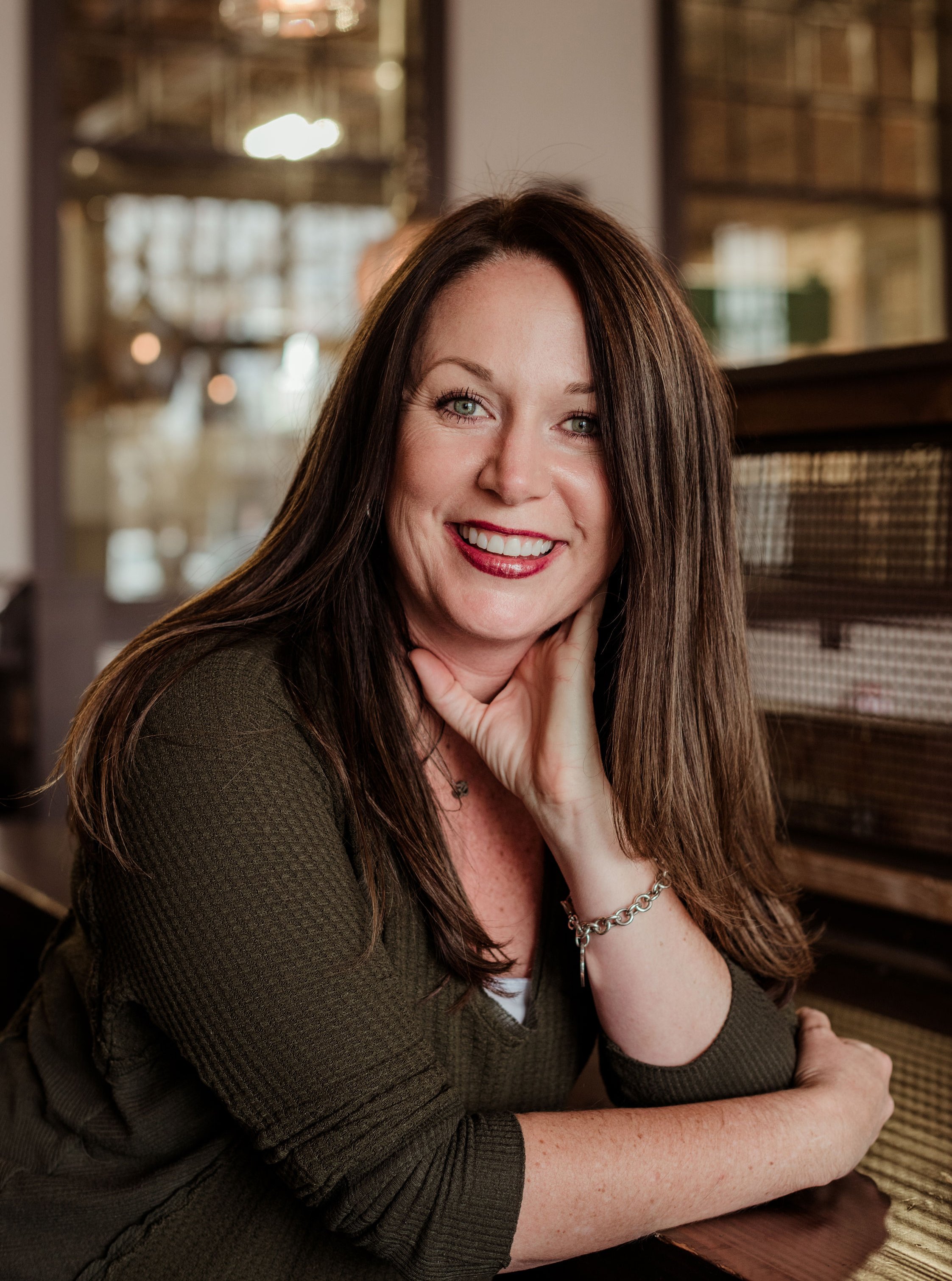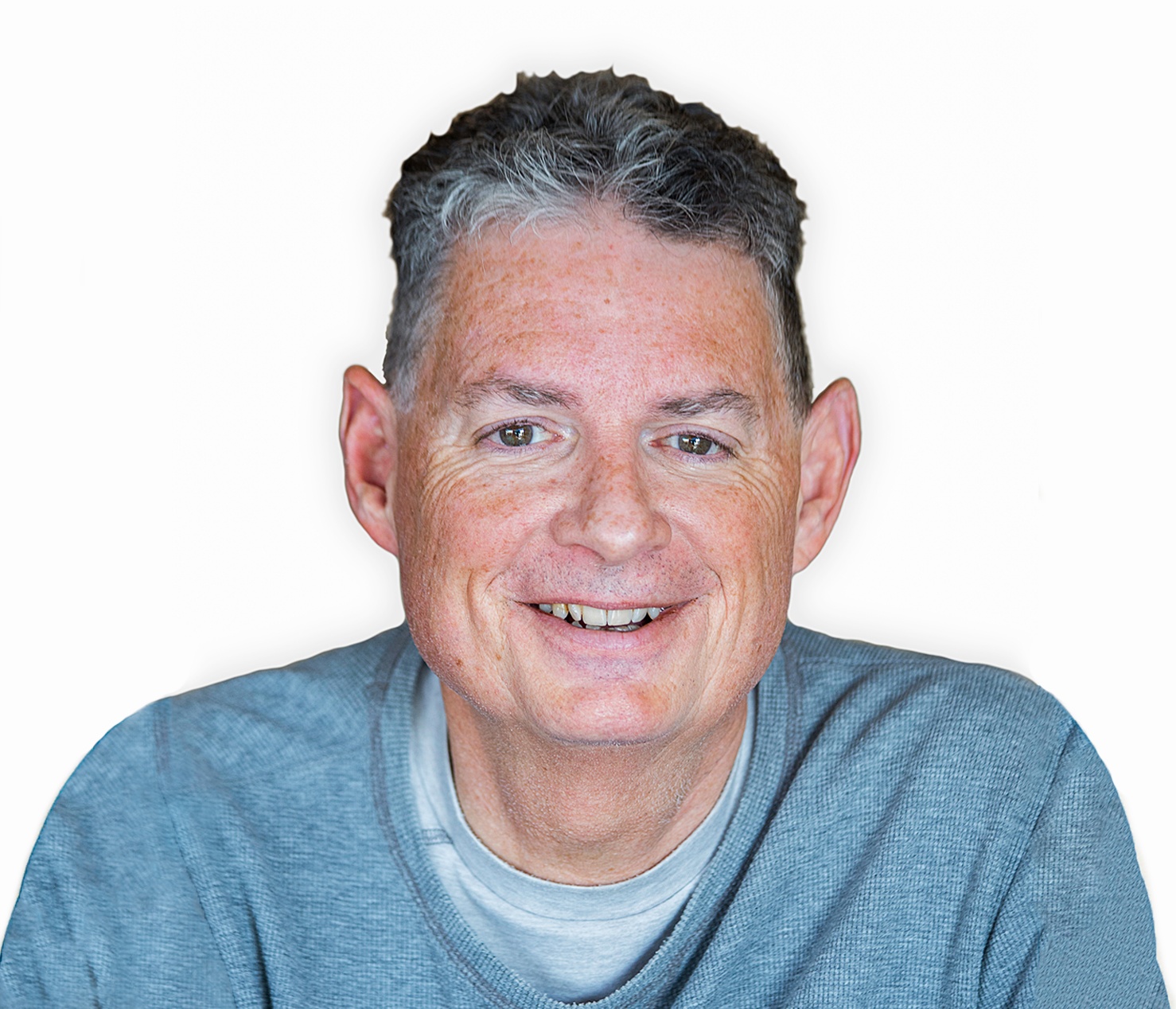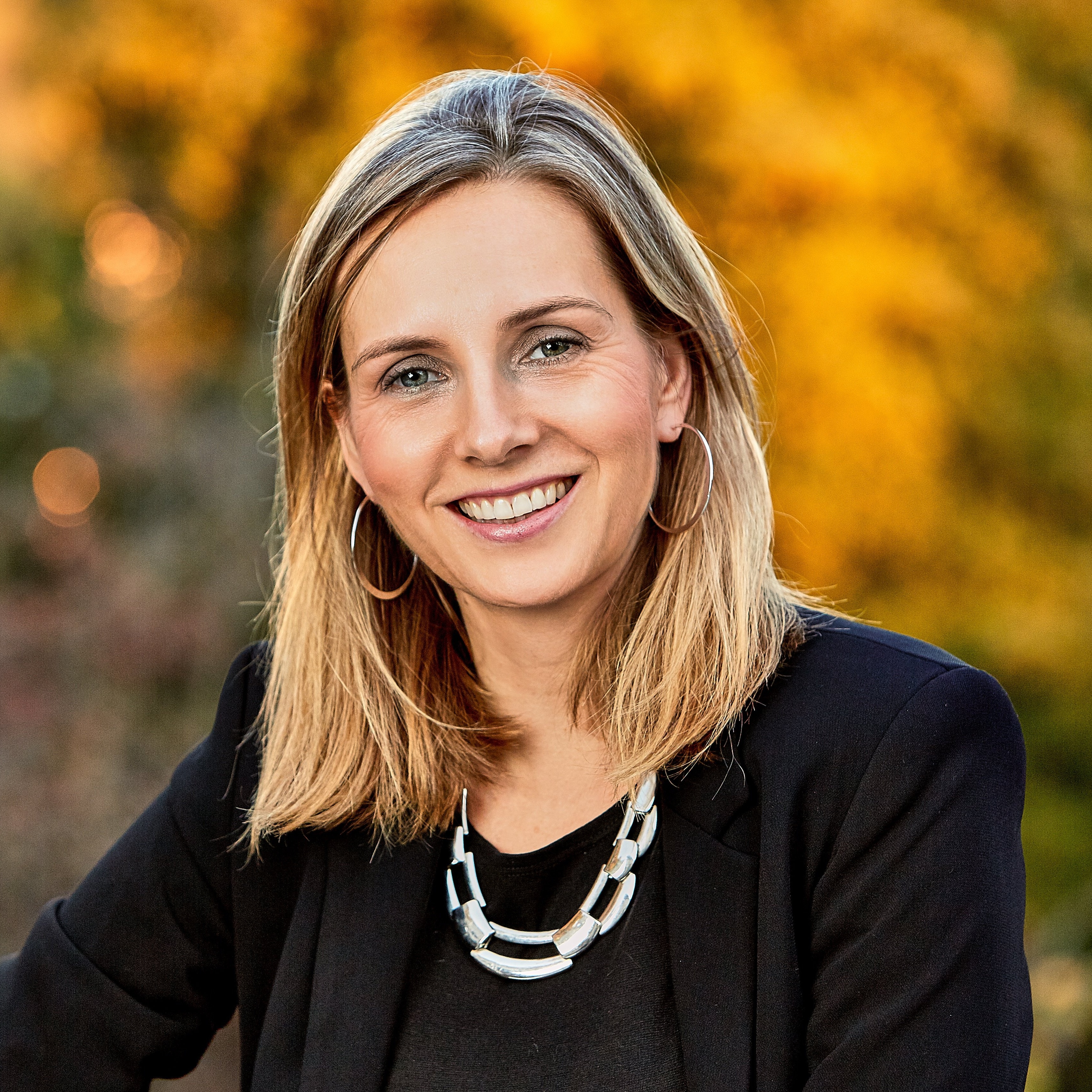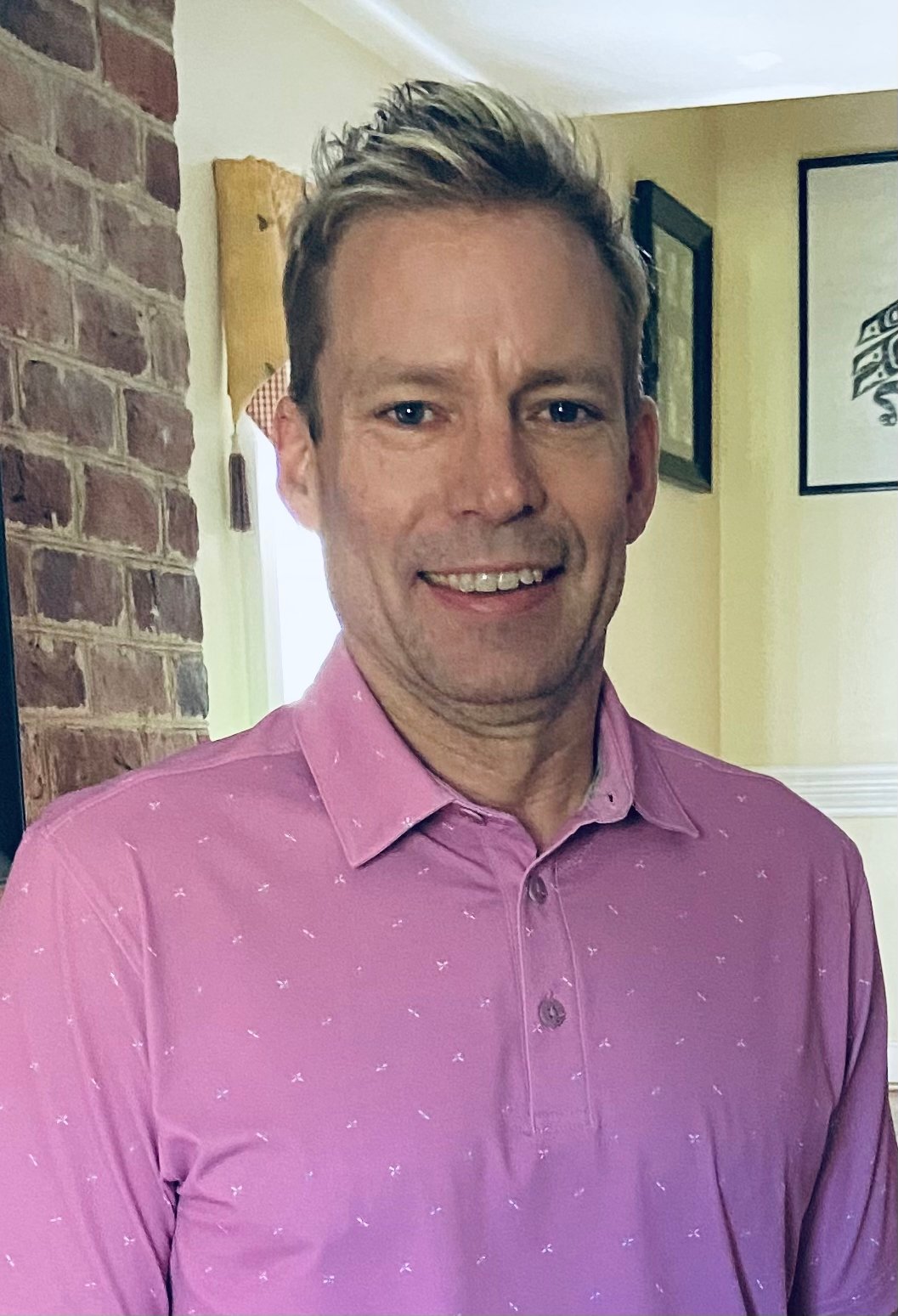 What Our Clients Experience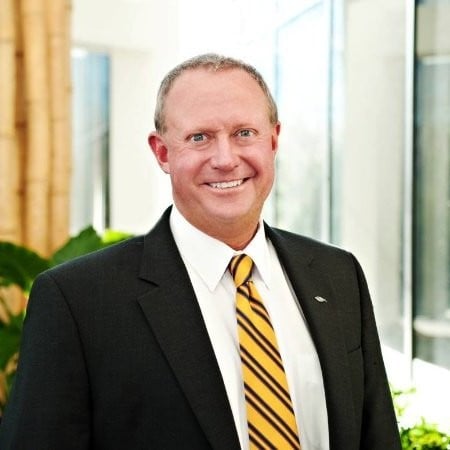 Cherry Creek Mortgage
Their approach is fresh, real-world stuff that has absolutely had a positive impact on our organization and our people. They've made us better, helped our people change in positive ways and I believe the people I employ are most appreciative of our relationship with Rewire.
Jeff May
CEO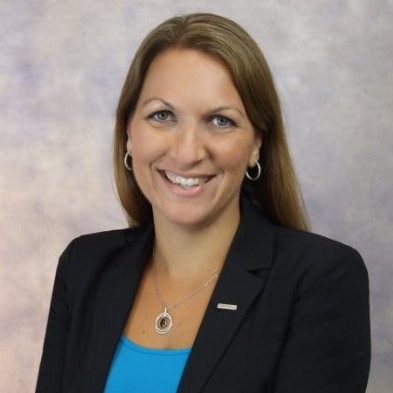 Truist
I would absolutely recommend Rewire to your organization. I mean this when I say they are an abundant source of "brain power" who can help your teams think about approaches to challenges in a totally different way. They are a wealth of knowledge
Sherry Graziano
Head of Digital Commerce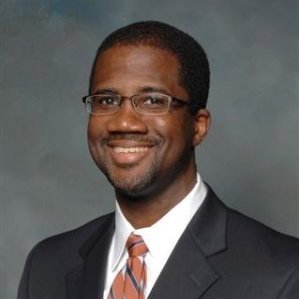 I feel much more empowered to achieve my career goals! Jason has helped me embrace the reality that success is achieved incrementally through consistent, focused and strategic action.
Aaron Marshall
Attorney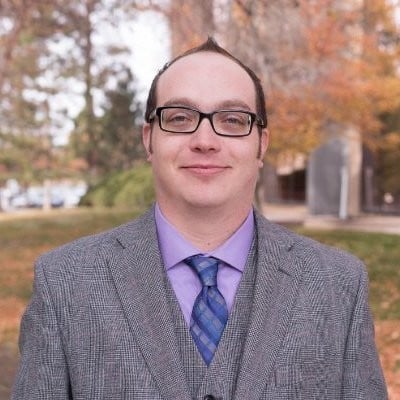 Universal Lending
It was refreshing to see and hear an approach to personal and professional development based on the application of science. Learning the "why" surrounding human behaviors and the brain functions that contribute to them was such a great approach.
Zach Friedman
Transaction Manager
Empowered Leadership for the New Age of Mortgage Banking
Unlock your mortgage leaders' potential through brain science:
Stop focusing on the problems
Tame your lizard brain
Fix the source not the symptom
Begin Leveling Up Today
1. Schedule Discovery Call
2. Determine Ideal Fit
3. Transform and Grow Your Organization